Recently Played
Contact us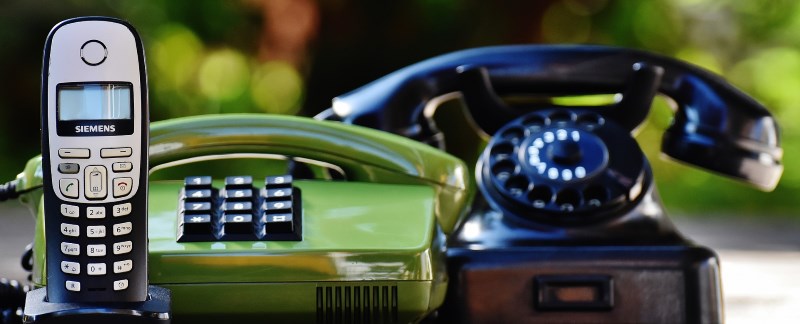 If you want to get in touch, then you can give us a call, send us a tweet, or find us on Facebook.
On-air studio
Call 0800 999 1022.
Text ANGLIAN and your message to 81400.
Tweet @dream100 or find us on Facebook.
Newsroom
Call 01206 960050.
Tweet @Dream100News.
General enquiries and advertising
Call 01206 764466 and speak to the team.
Pop an email to info@dream100.com.
Or you can find us at the following address:
Dream 100
Radio House
Orion Court
Great Blakenham
IP6 0LW