Recently Played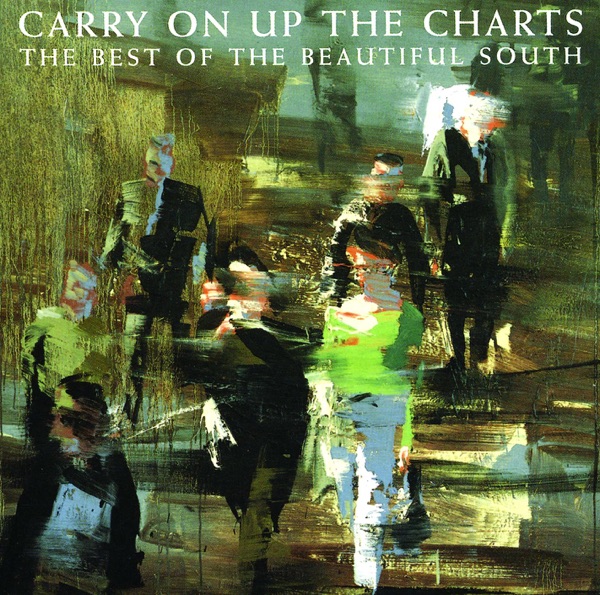 Get Leaner with Carina
Self-isolating/Quarantine can be tough. Not seeing your friends and family can be tough. So it is so important to stay busy and active during this time, to support both our physical and mental well being, and each other!
I am a group exercise instructor for Tendring Leisure Centres and Game Changer (Harwich). I have created a virtual 'Quarantine Home Workout in aid of the NHS' on youtube, also inspired by the 26Challenge in response to the 2020 London Marathon which was sadly cancelled.
This home workout can be accessed by ANYONE, and at ANYTIME by following the link to this video (below). All that we ask is that those who take part, donate a minimum of £1 per person to the JustGiving link.
https://www.justgiving.com/fundraising/getleanerwithcarina
(Any other donations will also be appreciated by the NHS Together charities on this JustGiving link.)
It is the least we can do in this current time, and it's so important to support everyone right now. Staying active is so important for both physical and mental health. It gives an instant burst of happiness and those endorphins are instant! This video is all about getting moving, having fun and supporting the amazing work of our NHS!