Recently Played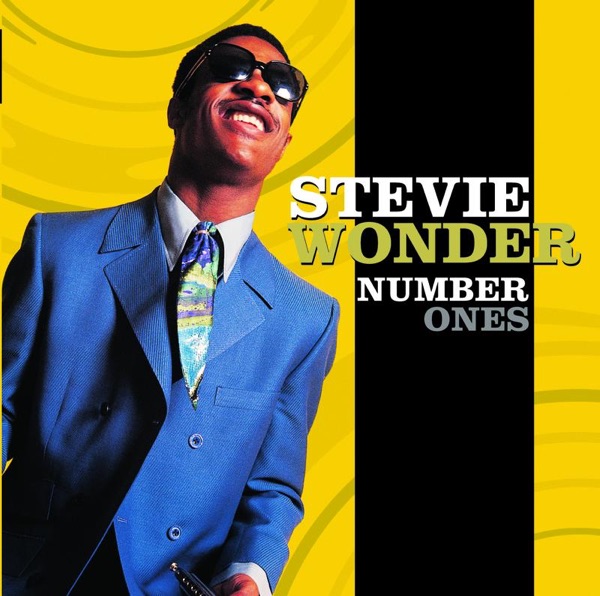 How to listen

Listen to Dream 100 for feelgood favourites, the best local news and travel, and Rob Chandler at Breakfast.
Listen on FM
Tune your radio to 100.2 FM in Clacton, Walton, Dovercourt, Wivenhoe and across Tendring.
On the website
If you're near a computer, you can also listen live through our Radioplayer - click here to listen live.
Listen on your Smart Speaker
Click here to find out how to listen to Dream 100 on your Smart Speaker.
On our app
Whether you're on the move or relaxing at home, you can also listen on our dedicated app.
The Dream 100 app lets you see what songs we're playing, you can keep up-to-date with the latest news, travel and weather for north Essex, and get in touch with the studio.
Just search for Dream 100 in your app store.
Please be aware that streaming Dream 100 on a mobile device when you're not connected to Wi-Fi will use your mobile data allowance. If you're unsure how much data you get on your tariff, check with your network provider.
If you experience any problems listening to Dream 100, please let us know