Recently Played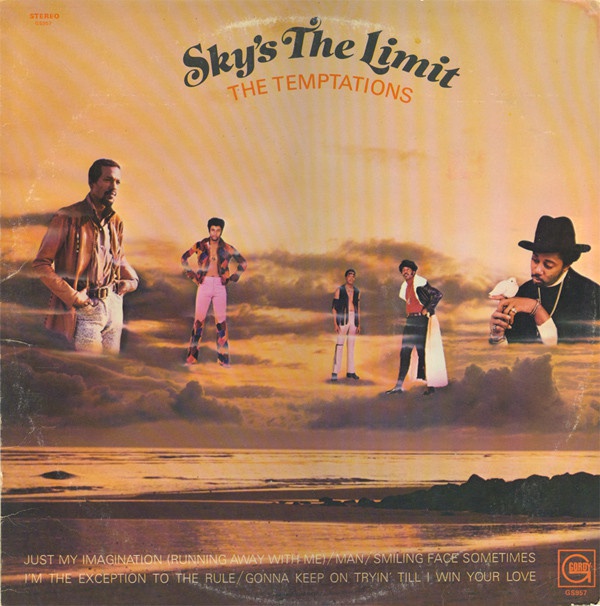 Awards ceremony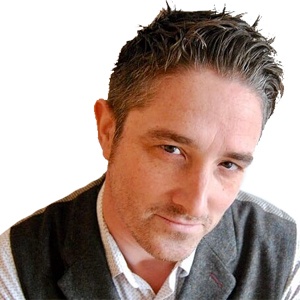 The awards ceremony will be held on Thursday 30th March 2017.
Our winners, their guests, and sponsors will come together to celebrate some remarkable achievements at Playgolf, Colchester.
The night will be hosted by Dom from Dream 100 Breakfast, and will include a three-course dinner.
We'll also have live entertainment from UNA HEALY, who recently released her first solo album 'The Waiting Game', after nearly a decade recording and performing with The Saturdays.
If you have any queries please call Claire on 07949 205220 or email claire.hunt@anglianradio.com.