Recently Played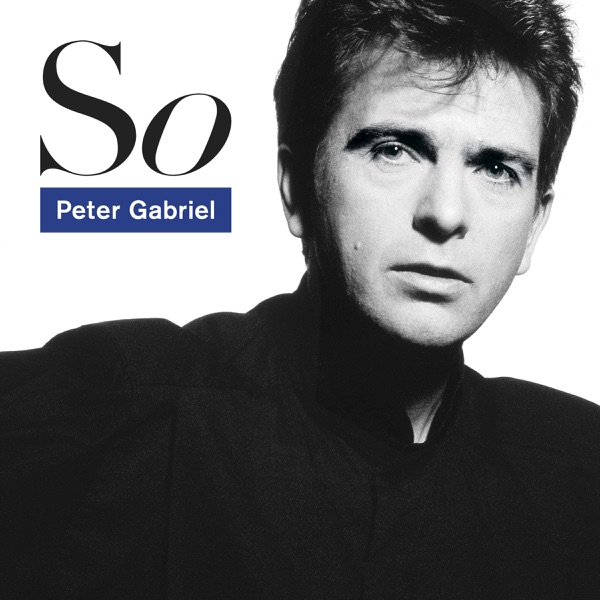 Wrights of Frinton
Outstanding Customer Care Awards sponsored by Wrights of Frinton - Butchers and Deli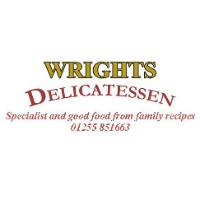 Wrights Deli is a small, family owned, delicatessen in Frinton-on-sea. We take pride in our homemade pies, suet puddings, and ready meals. Also we're proud of our high quality ham and our selection of cheese. We aim to provide an excellent service and to help you wherever possible with our knowledge of our products.
Our homemade meals, pies and quiches are all made on the premises with excellent quality ingredients sourced from, our sister company, Wrights of Frinton Butchers and other local shops in the avenue wherever possible.
Contact details:
T: 01255 851663
W: www.wrightsdeli.co.uk
F: www.facebook.com/wrightsdeli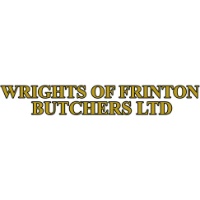 Wrights of Frinton is a small family owned independent butchers shop in Frinton-on-sea, which specialises in traditional meats matured on the bone. The friendly staff are there to help you select specialist cuts to impress your friends at dinner parties. All our sausages, burgers and barbecue meats are all home-made on the premises by our skilled butchers with over eighty years of experience. We not only stock a complete range of traditional cuts, but many delicious products and meal ideas. We offer a complete service not only supplying you with quality meat, but also we offer you advice on preparation and cooking.
We pride ourselves on top quality locally sourced meat and while we strive to be competitive on price, we may not always be the cheapest but will consistently be the best. We offer a free delivery service and will make every effort to get things to you in an emergency.
Contact details:
T: 01255 674410
W: www.wrightsoffrinton.co.uk/
F: www.facebook.com/Wrights-of-Frinton-217551588416958/