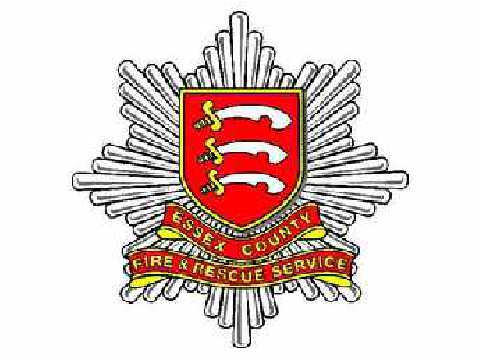 Two complete strangers helped rescue a child from a fire in Clacton last night (Tuesday 6th November).
They'd seen the fire at the flat on St Johns Road at around 11pm.
The pair were then able to catch the child when it was lowered from a window.
They then began to tackle the fire with an extinguisher before fire crews arrived, who have praised the pair for their 'incredible bravery'.
The cause of the fire was found to be accidental.
Essex Fire and Rescue Service Watch Manager Ruben Frost, from Clacton Fire Station, said:
"The actions of these members of the public were truely selfless.
"When they saw the fire they tried to tackle it with a fire extinguisher.
"Once it was clear that the occupants couldnt get out of the flat they also helped to rescue the child by catching them after being lowered out of the window.
"These two people were incredibly brave and selflessly did everything we could to help the occupants of the flat."