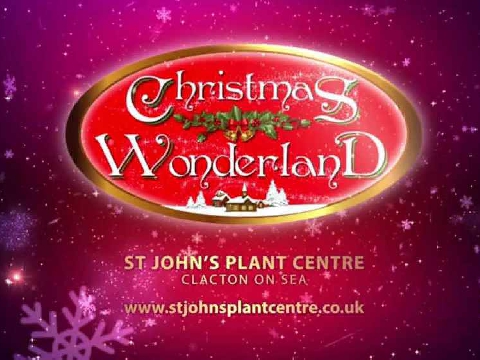 A Clacton based business says it could be in for a tough festive period, if Tendring District Council doesn't overturn an enforcement notice.
The local authority's told St John's Nursery to stop trading, due to an ongoing dispute which has lasted a number of months.
That's put this year's Winter Wonderland at risk, but its manager, Tom Bowden, is hoping the council will change its mind:
"This is our fifth year of running the Winter Wonderland at St John's Nursery - and it's only the past few months that the council's taken issue with it.
"We have been retailing on site for a number of years.
"It certainly seems they're not helping the situation, as members of the local community and hundreds of staff members are very concerned by the situation."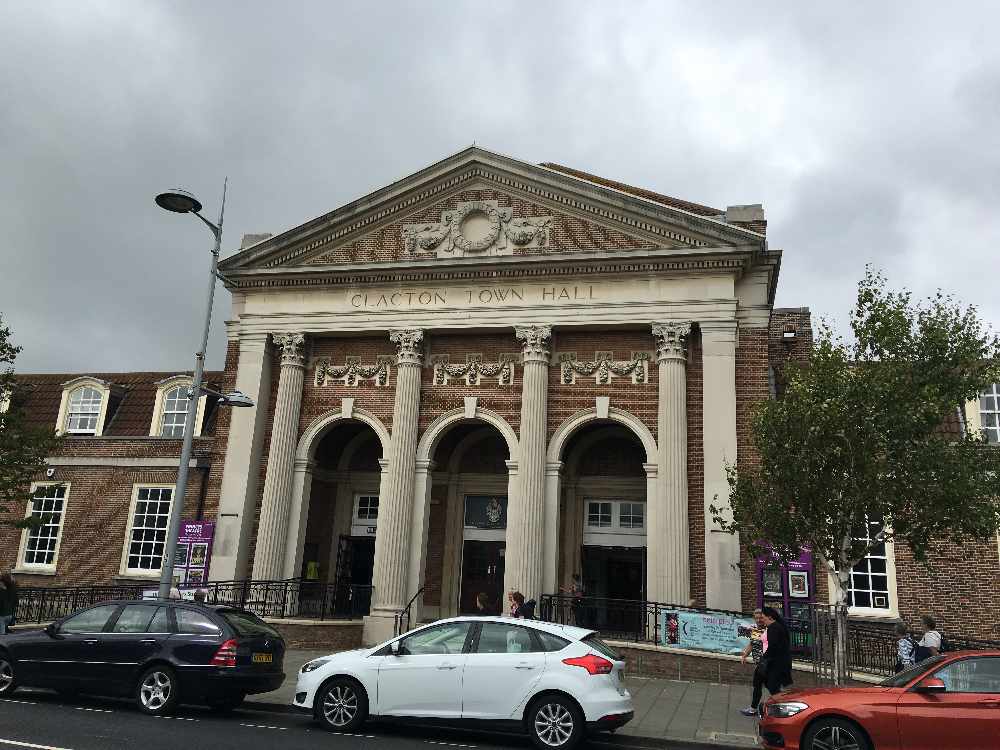 (Above: Clacton Town Hall - home to Tendring District Council)
The centre says it's planning to lodge an appeal against the enforcement notice by the end of this week - and that's been welcomed by Tendring District Council.
Fred Nicholls, TDC Cabinet Member for Corporate Enforcement, says the council had been engaging with the business at every stage, but with no planning application coming forward or indication of a move to an alternative site, the authority had no choice but to issue an enforcement notice:
"We are not against business success, and do a lot of work to support businesses in Tendring. What we are against are businesses operating outside of planning permission.
"Last year when a High Court judge turned down our application for a temporary injunction against the Winter Wonderland, he instructed all sides to work together to resolve the issues – and we have been doing just that.
"It is disappointing that we have got to this stage, and that the nursery is looking to put on a Christmas Wonderland despite warnings from us throughout the year that we would deem it in breach of planning permission.
"However, I welcome comments made in the local press by the nursery that it intends to appeal against our enforcement notice. This may seem unusual, but if the nursery appeals – and in effect therefore enters a planning application, which will be dealt with by a planning inspector – then a judgement can be made on this issue once and for all, and we can all draw a line under it.
"The suggestion by the nursery that its site use and access are equivalent to applications approved by us for nearby housing developments, with new, acceptable road junctions is a gross oversimplification of planning matters."