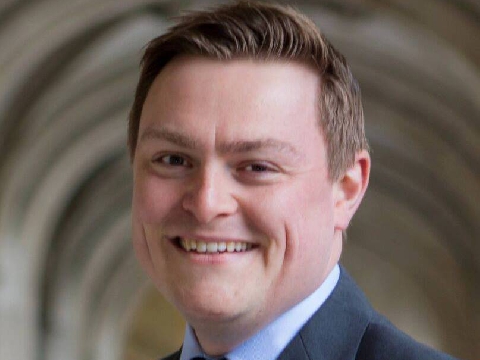 Will Quince MP
Colchester's MP has responded to the publishing of the Prime Minister's draft Brexit bill.
In a statement on social media, Will Quince has given Theresa May huge credit for the way she's conducted the negotiations with Brussels.
However he is trying to arrange talks with the Attorney General to look at some issues he's found with the current agreement.
He's hoping his concerns will be addressed by the Attorney General and Prime Minister as soon as possible.
You can read his full statement below: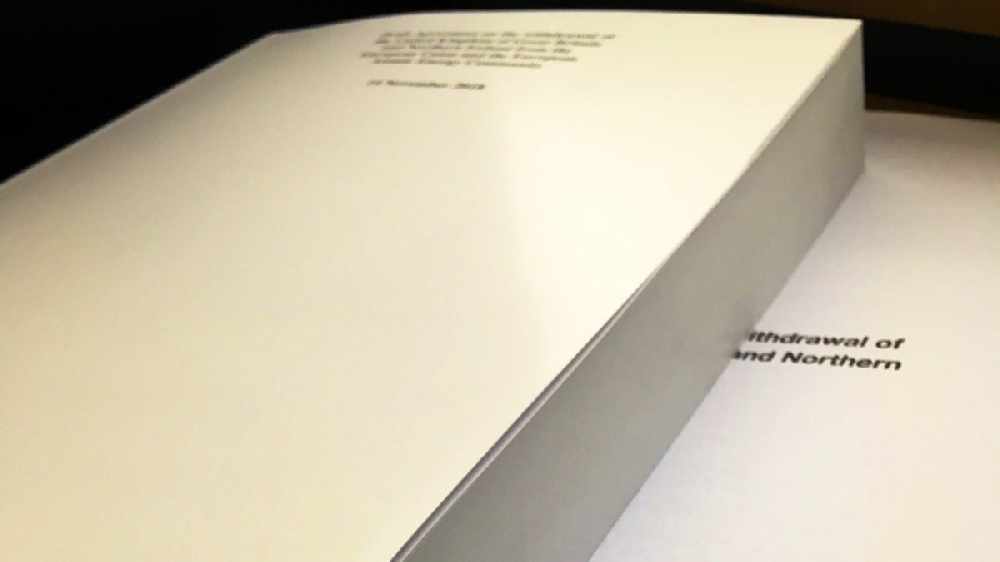 (Draft Brexit bill - picture credited to Will Quince MP)
"As you may be aware, I voted to leave the European Union. Since the referendum, I have been consistently clear that the result should be respected by the Government.
"The Prime Minister deserves huge personal credit for the way in which she has conducted negotiations with the European Union under difficult and unique circumstances. Having secured a Withdrawal Agreement that has been subsequently approved by the Cabinet, she has put this Agreement before Parliament for approval. Given the Parliamentary arithmetic, finding a deal that would receive approval from all viewpoints was always going to be a challenge.
"Should the Withdrawal Agreement receive Parliamentary approval as it currently stands, and no subsequent agreement on our future relationship with the European Union be reached, I am concerned that we could risk being locked into in an indefinite Customs Union without the UK retaining the ability to give unilateral notice of its intention to leave. In addition, with the UK unable to unilaterally leave the Protocol relating to Northern Ireland, our precious union would be put at risk, and I cannot accept any deal that would threaten our Union.
"There are clear positives to the Prime Minister's deal which should be acknowledged. Taken as a whole, this deal enables us to replace freedom of movement with an alternative immigration system, and contains provisions designed to protect jobs from the uncertainty of a disorderly exit. The Withdrawal Agreement also guarantees our security and crucially does not represent the final deal outlining our future relationship with the European Union.
"I am therefore seeking an urgent meeting with the Attorney General to discuss my strong objections in person. I hope my concerns regarding the backstop can be allayed by the Attorney General and the Prime Minister.
"Political deadlock is not in the national interest, and I am keen for progress to be made. I believe it is time the result of the referendum was delivered, but do not believe we should enter into an agreement which would not be right for the United Kingdom. I would like to be able to work with the Government in order to set our country on a united path to great opportunity and prosperity outside the European Union, and to that end I hope my concerns can be resolved over the coming days."