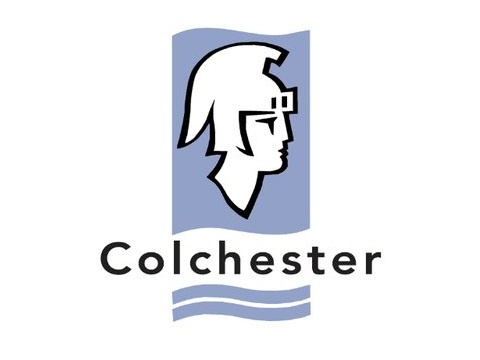 Picture credited to Colchester Borough Council
Colchester Borough Council's revealed it's working on a number of projects to brighten up parts of the town.
Officials have applied for permission to light up the War Memorial in Cowdray Crescent.
They're also looking at similar plans for Sir Isaac's Walk, part of Colchester's Roman Wall and Colchester Castle.
Lighting will also play an important role in the council's WW1 commemorations, when Colchester Castle will be lit up with poppies on the evenings of the 9, 10 and 11 of November.
Councillor Tim Young, Portfolio Holder for Business and Culture and Deputy Leader of the Council, said:
"Some of the key parts of our Better Colchester campaign are to make Colchester even more welcoming and to celebrate our heritage.
"We've already put plans in place to improve the lighting of the War Memorial and I'm excited to see our umbrella installation coming to life.
"Lighting up another section of our Roman Wall is something I want to achieve.
"It will take time, but we are carrying out intense studies to check the feasibility and we'll keep residents updated on our progress."