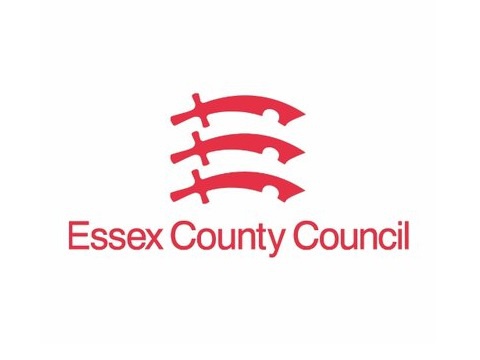 Essex County Council has ditched plans to close libraries in the county.
The authority says it's changed its strategy, which now includes the commitment that no library will close for five years.
It comes after a large number of objections in a consultation on the move - the council's now planning to invest in improvements, and get local groups and volunteers to set up 'communitiy libraries'.
Cllr Susan Barker, Cabinet Member for Customer, Communities, Culture and Corporate said: "Our future libraries strategy has changed drastically due to what the people of Essex told us. I am delighted that the consultation ignited such passion for keeping the service alive.
"We assured everyone that their feedback would be taken into account, and it has- all our libraries now have a future."
"This is a new, exciting chapter for libraries in Essex. It will be a service fit for the 21 century that is genuinely in the hands of communities and local users, who can help mould it to what they want and need. I look forward to sharing the full detail of the strategy with the people of Essex next week"
The new strategy will be discussed at Place Services and Economic Growth Policy Scrutiny Committee on 18 July, with a final decision being made on 23 July.