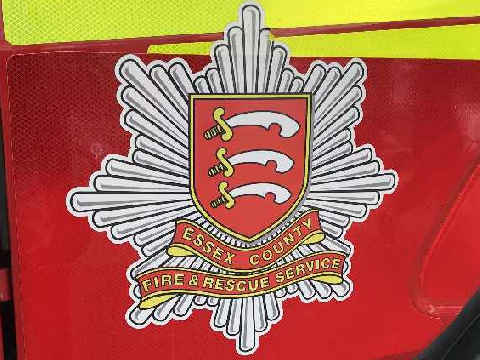 A house in Regent's Close in Colchester been badly fire and smoke damaged after a fire which started in two sheds on the property spread.
Firefighters from Colchester and Clacton were called to the fire on Regent's Close just after 2pm on Saturday 1st February.
Crews reported two sheds were 100% aligth on arrival and the fire had spread to the resident's house and the house next door.
Essex Fire and Rescue says the fire was extinguished by 3.20pm.
The resident's home was left unihabitable, the neighbour's house also suffered some fire and smoke damage.
The cause of the fire has been confirmed as accidental.