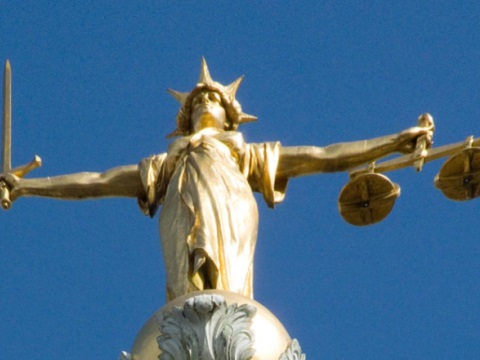 Photo - Charles DP Miller
Two former Essex Police officers who deliberately failed to properly investigate reports of child abuse have been jailed.
Sharon Patterson, 49, and Lee Pollard, 47, forged documents and misrepresented the progress of investigations to supervising officers.
In September 2013, Pollard destroyed four photos found in the home of a suspect accused of sexually abusing a boy in the 1980s.
He falsely claimed that the alleged victim had moved on, leaving no forwarding address, so he could explain away why he had not informed him that the police had closed the investigation.
Busola Johnson, from the Crown Prosecution Service, said, "Through a mixture of dishonesty and laziness, Patterson and Pollard chose not to do their jobs to the standards the public is entitled to expect, and then lied repeatedly to cover up their failings.
"The crimes that they committed had the potential to undermine the trust of some of the most vulnerable members of our society.
"Patterson and Pollard had a responsibility to protect the public, and they failed in that duty."
Lee Pollard was sentenced to a total of 24 months' imprisonment (concurrent on each count); Sharon Patterson was sentenced to a total of 18 months' imprisonment.
Following the sentencing Assistant Chief Constable Andy Prophet said, "We welcome the conclusion of these criminal proceedings.
"We hope it sends a clear message to the people of Essex that their police force will root out criminality and tackle it even in those very rare cases, such as this, where they may involve our own staff.
"Whilst today's sentence brings about a conclusion to Operation Maple, we will never lose sight of the fact that at the heart of this issue were a number of victims that we let down.
"We hope that they accept our apologies but more importantly we hope they and the public of Essex accept our reassurance that once these issues came to light, we acted immediately to tackle them.
"We continue to invest in training our specialist officers and staff who work within public protection, to ensure they give victims of these horrific crimes the best possible service."