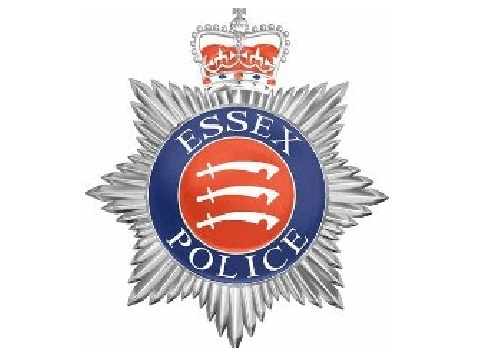 Essex Police have opened nominations for the Community Safety Awards, which is being hosted at Colchester's Community Stadium on the 7th June.
The awards are looking for members of the public who go the extra mile to support vunerable people, prevent crime and make communities much safer in general.
They are also expected to have delievered a project or scheme, which has helped to improve the safety of those around them.
The first place winner will receive £500 to go towards their various projects with £300 being granted to the highly commended runners up.
A brand new category for young people allows anyone aged 24 and under to win £300 towards their work in the community.
The People's Choice winner, voted by the people of Essex and chosen from the shortlist of entrants selected by the judging panel, will also have the chance to win £100.
Pippa Brent-Isherwood, the Chief Executive of the Office of Police, Fire and Crime Comissioner for Essexsaid: "Each and every day people across Essex go out of their way to make a positive contribution to their communites, whether that is through supporting vulnerable people, helping to prevent crime or making a difference to out communites safer.
"These awards recognise those unsung heroes. If you know somebody who really does make a difference please do nominate them and help get their great work in the spotlight."
Nomination forms are available to download at: https://www.essex.pfcc.police.uk/community-safety-hero-awards-2019/
The deadline for nominations is Sunday May 12th at midnight and they can be submitted by anyone who has benefitted or witnessed the efforts of the nominee.