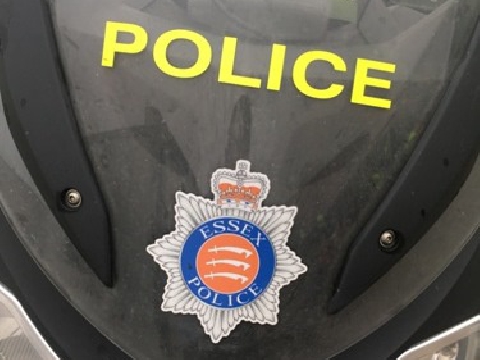 Essex Police say they are making significant progress as they continue to investigate the deaths of 39 Vietnamese citizens found in a lorry in Grays last year.
Post-mortem examinations have been completed and the provisional cause of death of the victims is due to a combination of hypoxia and hyperthermia.
Essex Police are working alongside the National Crime Agency and other global law enforcement agencies as they investigate the case further.
A 22-year-old man was arrested on Northern Ireland on suspicion of manslaughter and facilitating unlawful immigration. The arrest happened on Sunday, 9 February and he is currently in custody in Essex.
Gheorghe Nica, 43, of Mimosa Close in Langdon Hills was detained at Frankfurt Airport on Wednesday, 29 January, as part of a combination of efforts between Essex Police, the National Crime Agency and German authorities.
Nica was subject of a European Arrest Warrant, which had been successfully applied for by Essex Police and the Crown Prosecution Service.
He appeared at Chelmsford Magistrates' Court on Saturday, 8 February and will appear at the Old Bailey on 16 March.
Nica faces charges of 39 counts of manslaughter and one of conspiracy to assist unlawful immigration.
Eamonn Harrison, 23, of Mayobridge, Northern Ireland appeared in Dublin's High Court on Tuesday, 4 February in connection with the death and is awaiting extradition to the UK due to a European Arrest Warrant.
He also faces 39 charges of manslaughter and charges for conspiracy to traffic people and conspiracy to assist unlawful immigration and will appear at the same court again tomorrow, (12/02/20).
Police are appealing for anyone with any knowledge of two journeys from haulage vehicles into Purfleet on 11 October and 18 October, 2019 to get in touch.
Anyone with information is asked to call 101.