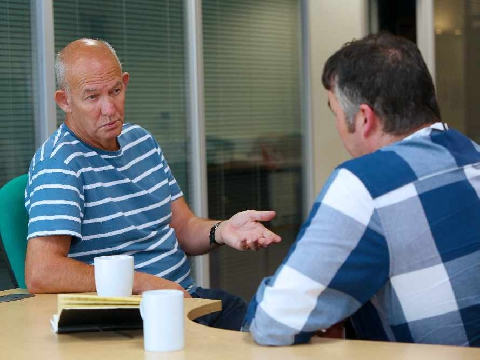 Former servicemen and women in Colchester are being encouraged to join a Peer Support Service if they are struggling with life after the military.
The service is being provided by the charity, Combat Stress, and is the first of it's kind in the UK.
Peer Support Service hopes to bring veterans together to talk about their experiences and any struggles they have, and discuss them with other veterans in a similar situation, receiving support and socialisation at the same time.
The move from a military to a civilian lifestyle can often be disorientating for many, especially if they have been affected by their time in the Armed Forces.
The initiative was set up by James Saunders, who served for six years in the Royal Artillery and has overcome injuries from the Gulf War.
James said "Mental health problems can make even the simplest things seem hard to do but this service is a way for veterans to easily access support and advice.
"Veterans have the chance to come along to small group meetings or to meet me individually."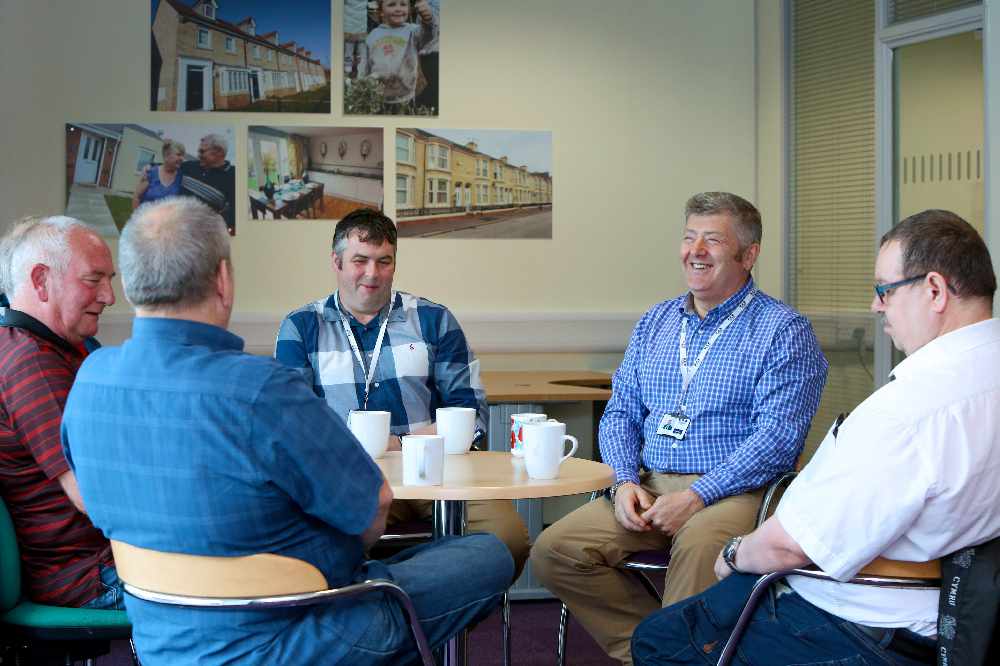 Peer Support Service has been funded by the Royal British Legion, and aims to tackle loneliness and isolation as veterans transition to a civilian life.
Carol Smith, Director Client Services at Combat Stress, said: "Research has suggested that social support has a positive impact on mental health and the effects of trauma.
"Peer support aims to help by increasing social interaction amongst individuals who may otherwise feel isolated or stigmatised."
Veterans with mental health problems can call the Combat Stress 24-hour mental health helpline on 0800 138 1619 to be referred to the service.
IMAGE: Combat Stress