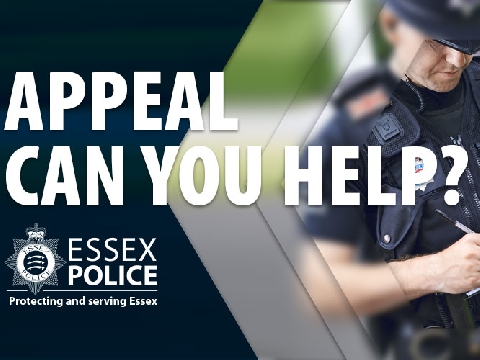 Police are appealing for witnesses after a 16-year-old girl was robbed.
The incident happened on 29th August at around 2pm, when the victim was walking down Hadleigh Road.
Two boys walking towards her reportedly grabbed her arm and stole her Louis Vuitton purse.
One suspect is described as between 16 and 18-years-old, white and wearing a blue jacket. The second is described as around the same age with dark hair and wearing dark jogging bottoms.
Anyone who was in the area and might have information is asked to contact police on 101 quoting crime reference number 42/138713/19.
Image from Essex Police.