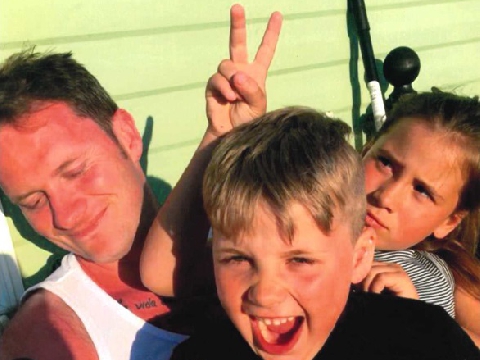 Ms Bunch said Bonnie and Leo are "never going to be the same again"
The girlfriend of a man murdered in Colchester last month says her family will never be the same again.
It is exactly a month since Murdoch Brown, 31, was fatally stabbed on May 7th, leaving behind his partner Michelle Bunch and two children, Bonnie and Leo Bunch.
The children are 8 and 9 years old respectively and, in a video appeal released by Essex Police, Ms Bunch said the youngsters are struggling to cope.
She said: "My kids are never going to be the same ever again. I just don't think we'll ever get over this, I really don't.
"The kids don't sleep, they have nightmares. They don't want to go to school, they just feel scared, they don't understand why this happened to their dad.
"I'm trying to be strong for the kids but I'm breaking as well."
WATCH: Ms Bunch's emotional appeal
The aim of the video is to encourage anyone with information to come forward; Essex Police believe there are people in the community who have information but are too scared.
Detective Chief Inspector Stuart Truss, of the Kent and Essex Serious Crime Directorate, said: "I still believe that the answers to his murder lie within the community in and around Colchester.
"We believe his death could be linked to the sale of drugs and we understand that could make people feel afraid to come forward for fear of recriminations.
"There will also be people who are involved in criminality but my experience is that over time, relationships change and loyalties break down.
"I need people to recognise a man has lost his life and start thinking about where their loyalties lie. I need people to come forward with information to help us identify those responsible for his death."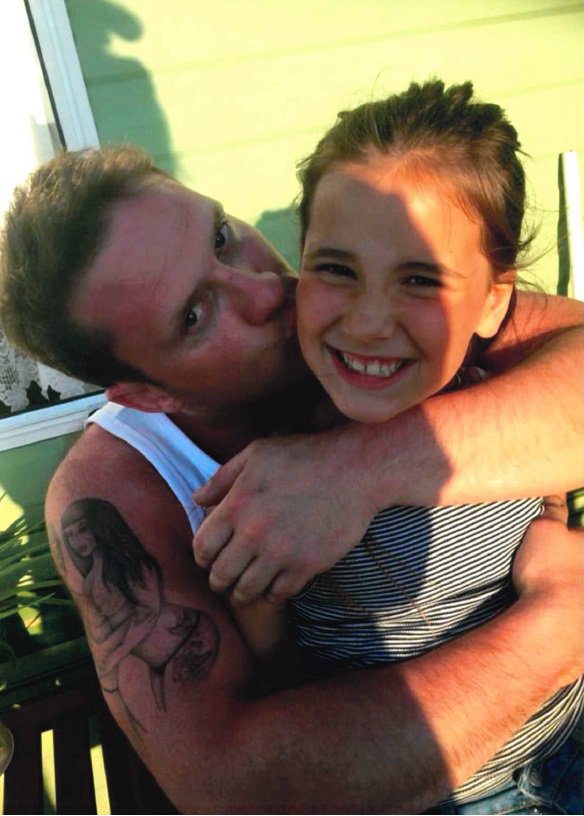 Mr Brown had two children with Ms Bunch, including 8-year-old Bonnie
Earlier this week the force released an e-fit image of a man seen running away from the scene of the stabbing on Buffett Way.
Mr Brown died just after 1am on the 7th May as a result of blood loss following stab wounds to his leg.
There have been several appeals since his death, but this is the first time the police have used Ms Bunch to try and get information.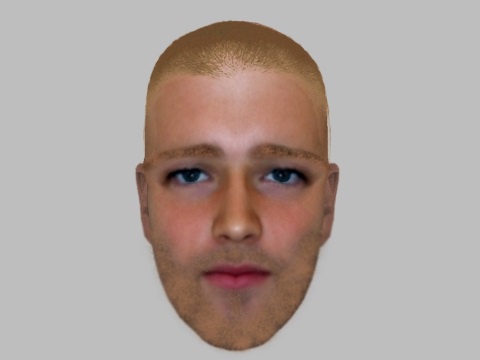 This man was seen running away from the scene of the murder
In the video she describes him as the love of her life, and says the family are desperate for closure.
Ms Bunch, who has three other children, added: "He was kind, caring and loving. He loved his kids, they just idolised him – like a love that he's never properly had before.
"When I found out what happened, it's just totally broken my family."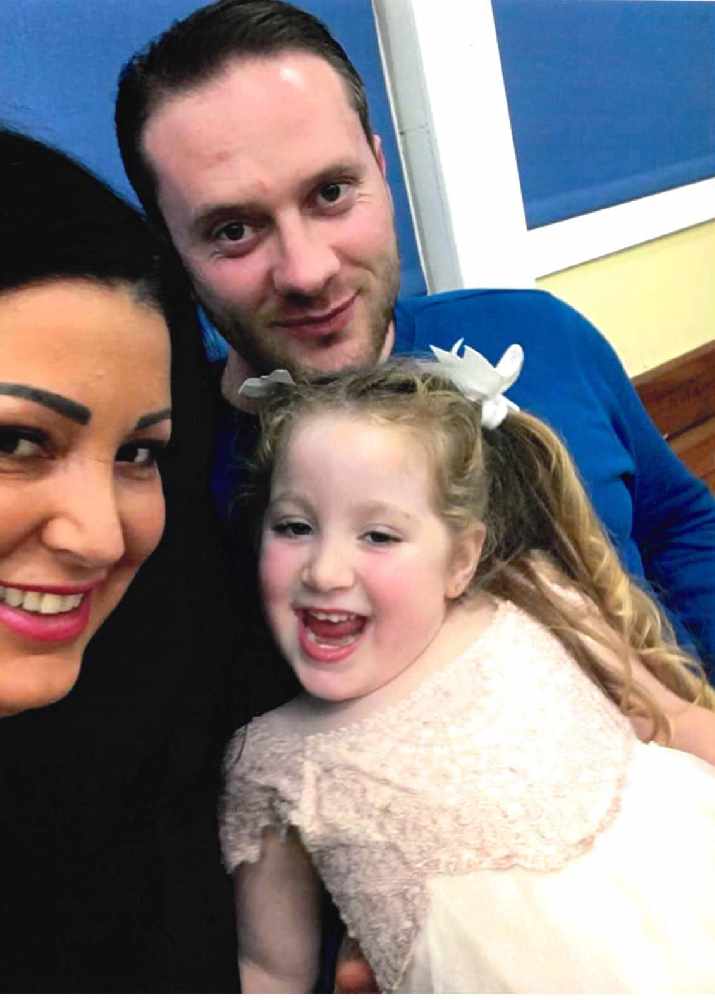 Ms Bunch with her daughter Bella and Mr Brown
An arrest has been made in connection with the incident. Around a week after the stabbing a 30-year-old woman from Colchester was arrested on suspicion of conspiracy to commit murder and being concerned in the supply of controlled drugs. She has been released under investigation while enquiries continue.
To provide information, contact DCI Truss' team on 101 or submit information online.
Alternatively, contact Crimestoppers anonymously on 0800 555 111, or use the anonymous online form.
All images: Essex Police