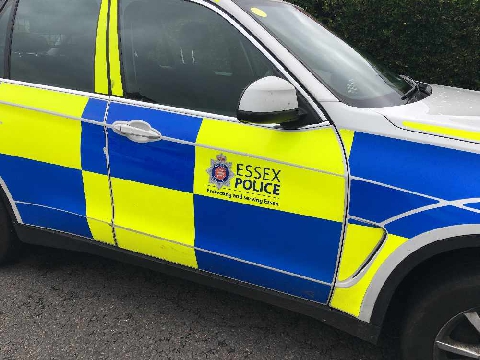 A man who was found with a knife in his pocket has been sentenced to six months in prison.
Simon King, of Crouch Street in Colchester, was jailed on Monday after he pleaded guilty to possession of a knife in a public space.
It's after a disturbance at a restaurant on High Street on 17th June last year, which officers attended when they received a call at around 11.40pm.
They detained King, who was seen walking away from the premises, and found a knife with a locking mechanism in his pocket.
The 56-year-old claimed he never intended to use it.
Chief Inspector Rob Huddleston, District Commander for Colchester, said: "This sentence sends out a clear message that if you carry a knife, you will be stopped, searched and arrested.
"My officers are out every day looking for criminals who carry knives. In this case, King claimed he was simply carrying a craft knife and never intended to use it to injure and threaten someone.
"However, he still went out in public and had a dangerous weapon on him. There are simply no excuses and he will now face the consequences of his actions."