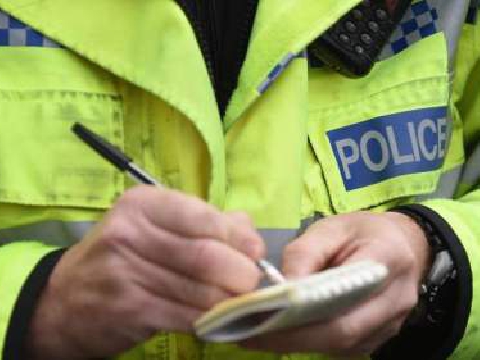 Police are appealing for information following a robbery where a man was threatened with a knife.
Shortly before 10.45pm on Wednesday 10th July, a man was approached by three men outside Natwest on Station Road.
The victim was then threatened with a knife and had his wallet and other items stolen. The wallet contained a three-figure sum of cash.
He was not seriously injured.
One of the suspects is described as white in his 40s, of a slim build, bald and was wearing a dirty grey tracksuit.
A second suspect has been described as white and wearing dark clothing, the description of the third is unavailable.
Anyone who witnessed anything or may have dash cam footage, is asked to contact police on 101 quoting incident 1146 on 10th July.