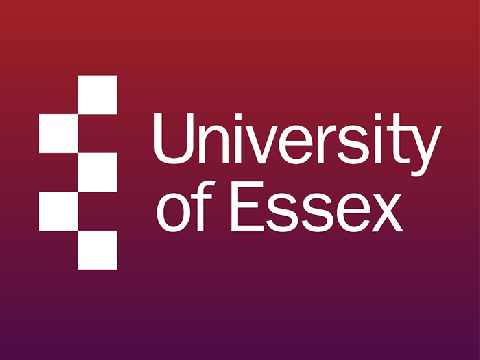 Picture credited to the University of Essex
Experts from the University of Essex have found controversial facial recognition technology, which is being tested by police in London, is not as successful as it's been claimed.
The independent report's discovered four out of five people picked up by the system were wrongly identified.
Researchers from the Human Rights, Big Data & Technology Project, based at the University of Essex Human Rights Centre, identified significant flaws with the way live facial recognition (LFR) technology was trialled in London by the Metropolitan Police Service.
This is the first independently-funded academic report into the use of LFR technology by a UK police force and it raises concerns about the Metropolitan Police's procedures, practices and human rights compliance during the trials.
The authors of the report, Professor Peter Fussey and Dr Daragh Murray, conclude that it is "highly possible" the Metropolitan Police's use of LFR to-date would be held unlawful if challenged in court.
They have also documented what they believe to be significant operational shortcomings in the trials which could affect the viability of any future use of LFR technology.
They're now calling for trials to be suspended.
Professor Fussey said:
"This report was based on detailed engagement with the Metropolitan Police's processes and practices surrounding the use of live facial recognition technology.
"It is appropriate that issues such as those relating to the use of LFR are subject to scrutiny, and the results of that scrutiny made public.
"The Metropolitan Police's willingness to support this research is welcomed.
"The report demonstrates a need to reform how certain issues regarding the trialling or incorporation of new technology and policing practices are approached, and underlines the need to effectively incorporate human rights considerations into all stages of the Metropolitan Police's decision making processes.
"It also highlights a need for meaningful leadership on these issues at a national level."
Dr Murray said:
"This report raises significant concerns regarding the human rights law compliance of the trials.
"The legal basis for the trials was unclear and is unlikely to satisfy the 'in accordance with the law' test established by human rights law.
"It does not appear that an effective effort was made to identify human rights harms or to establish the necessity of LFR.
"Ultimately, the impression is that human rights compliance was not built into the Metropolitan Police's systems from the outset, and was not an integral part of the process."
The Home Office has defended the tests, saying it supports the police in trying new equipment to help identify criminals.