Recently Played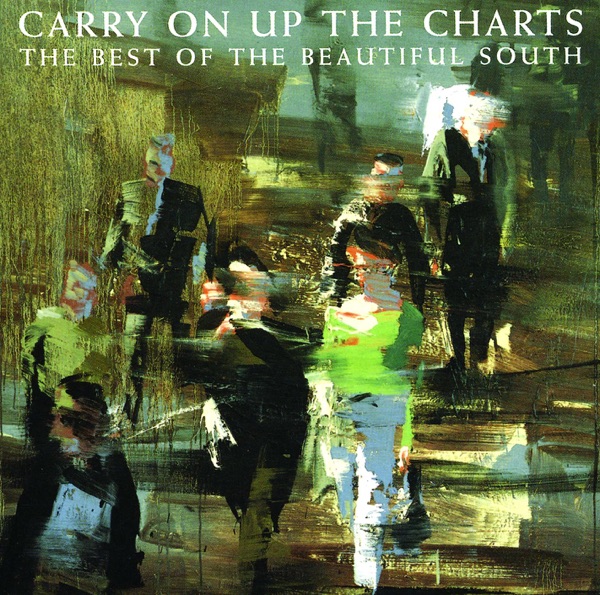 Chris Marston
Join Chris Marston every weekday from 3.00pm for The Drive Home where he'll be playing just great songs.
See if you can guess The Mystery Year from the 70s through to the noughties, a different year every day.
You can text us on 81400 (start your text with ANGLIAN) or get in touch below.