Recently Played
Win a 12 Month Gym Membership at Your Gym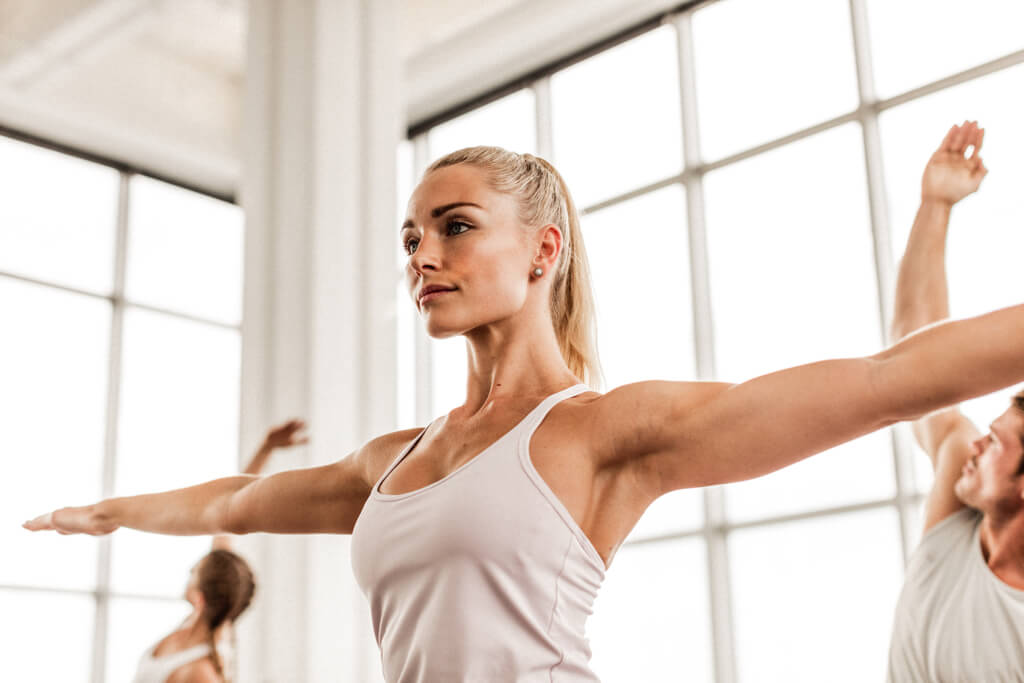 If you're feeling a little over-indulged after the festive season then let Dream 100 help get you fighting fit this New Year!
Dream 100 and Your Gym at Play Golf Colchester have a 12-month gym membership to be won.
Your Gym have recently revamped the whole of their gym floor, with new equipment and re-designed the layout of the gym, to ensure they are keeping it fresh and up to date for all their members.
You will discover a wide range of classes that are suitable for everyone, whether you're looking for high-energy workouts to get lean and toned, or dance influenced workouts to keep you moving and get your heart racing.
The classes are fun, frenetic and fast paced with some of the world's best instructors, complete with chart-topping, fist-pumping music to get your body working at its best. With Virtual classes, like the new Les Mills Virtual Classes, flexibility is combined with quality, so you get the highest level of instruction at a time that is suitable for you.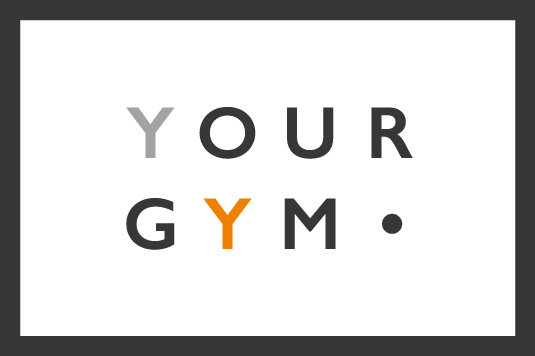 Virtual Classes work with a state of the art TV in the studio and programmed with a timetable and will run as such. If you are a small group that wants to try a certain class – then you speak to the Your Gym team and they'll book you in and set up the TV for that particular work out.
For those classes that need a personal touch like Yoga and Pilates, you'll find an instructor teaching.
Coupled with amazing changing rooms and saunas, plenty of free parking and restaurant to grab a healthy snack and a cheeky latte – what better time to take advantage of Your Gym's pay £20 per month until the end of March 2018 offer. Simply call the team on 01206 843 333 to join today.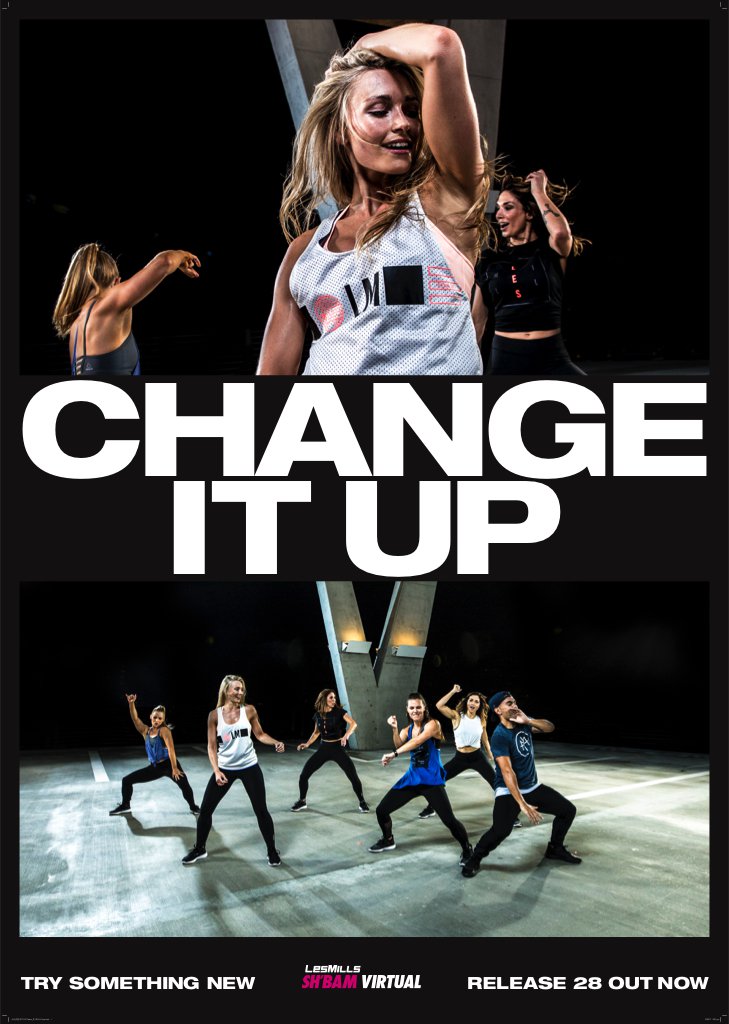 Meantime to win a 12-month membership, simply give your mind a workout with our fun brain teaser
Which word starts with an E, ends in an E, and has one letter in the middle?